In February 1981, Phil Collins' first solo album "Face Value" was released. It went straight to number 1 in the UK charts and to number 7 in the US. His debut was his gateway into superstardom and with "In The Air Tonight" it includes his signature track. So let's take a closer look at the album that turned Phil Collins from Genesis front man into one of the biggest solo artists of the 1980's.
Genesis touring life
By the time Phil Collins wrote the songs for what would become "Face Value"*, he was a broken man. The drummer of Genesis had become the singer of Genesis in 1976. In 1978, the group released the album "…And Then There Were Three"*, which included their first big hit single "Follow You Follow Me". The group had become a trio: Tony Banks on keyboards, Mike Rutherford on guitar and bass and Phil Collins on drums and vocals. On "…And Then There Were Three" they had moved towards shorter, simpler songs with direct lyrics.
Following the album, the band went on a massive tour that also took them to Japan. Banks, Collins and Rutherford were joined by drummer Chester Thompson, who had played with them on the previous tour, and for the first time by Daryl Stuermer, who became their live guitarist and bassist after Steve Hackett had left the band. This five-piece group would be the Genesis (live) line-up until 2007 (with a short interruption in the 1990's, but that is another story).
Phil's wife Andrea told him that if he went on that tour, she and the kids would not be home when he returned. He went and she made her promise come true. In an attempt to save his marriage, Phil followed his family to Canada in 1979, but things did not work out and he returned to England alone.
A broken marriage
Phil spent his time alone in his house in Surrey and started to write songs to express his feelings. He sat down at the piano and played along to the drum machine while improvising lyrics. He had not really been a songwriter in Genesis up to that point. So when Tony, Mike and Phil got back together to record their 1980 album "Duke"*, Phil brought in some demos. Tony and Mike were surprised and liked his simpler, more direct approach. They chose two of his songs for Duke: The swinging "Misunderstanding" (which turned out to be a big hit in America) and the very personal, heartbreaking ballad "Please Don't Ask".
When band manager Tony Smith came to visit Phil and listened to the other demos, he suggested to put them out as a solo record. Mike and Tony had already released solo albums during his time in Canada in 1979. So Phil took his demos to producer Hugh Padgham, whom he knew from working together on a solo record of his old Genesis mate Peter Gabriel, and they turned them into an album. The album became hugely successful and is considered one of Phil's best (or maybe THE best).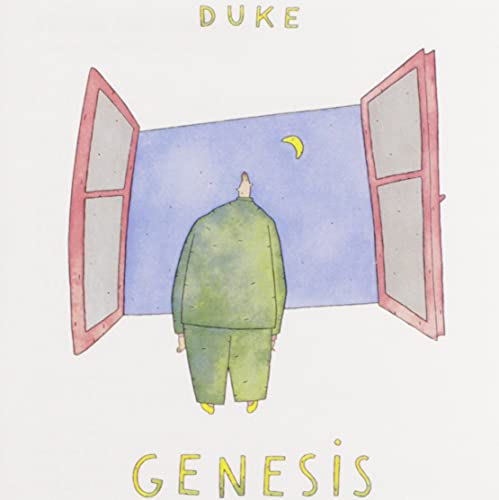 In The Air Tonight
The standout track is of course the opening track "In The Air Tonight". Its dark, eery chords set the mood for the song and the whole album. The song builds up tension over an interesting drum machine rhythm that finally bursts when the real drums come in with the famous fill-in. The lyrics were mostly improvised and the drum fill was pure coincidence. Had they used another take, maybe another drum fill would be have been considered the most famous drum fill of all time. The song went to no. 2 in the UK charts and is a rock classic today. Live it has been celebrated even more and is presented even more powerful. It reaches another dimension and has always been the highlight in every Phil Collins show.
The Phenix Horns
But the album does not only consist of "In The Air Tonight". The next single, "I Missed Again" is a funky, up-beat song that features a brass section: The Phenix Horns, who played with Earth, Wind And Fire. The horn sections would become a trademark of many of Phil's solo hits over the decade. And it all started here on "Face Value". The album was therefore his gateway to becoming a huge pop star.
Apart from the hits, the album shows Phil playing with different styles. The ballad "You Know What I Mean" is only him on piano and vocals. You couldn't show your heart on your sleeve much more. And the instrumental "Hand In Hand" plays with influences from jazz and black music and was a great show opener in later years as it showcased the talent of every musician involved.
Everything that would define the solo artist Phil Collins was born on "Face Value" and is presented here in its purest and rawest form. Maybe that's why many fans consider it one of Phil's best albums. And unlike some of his other works, it definitely stands the test of time.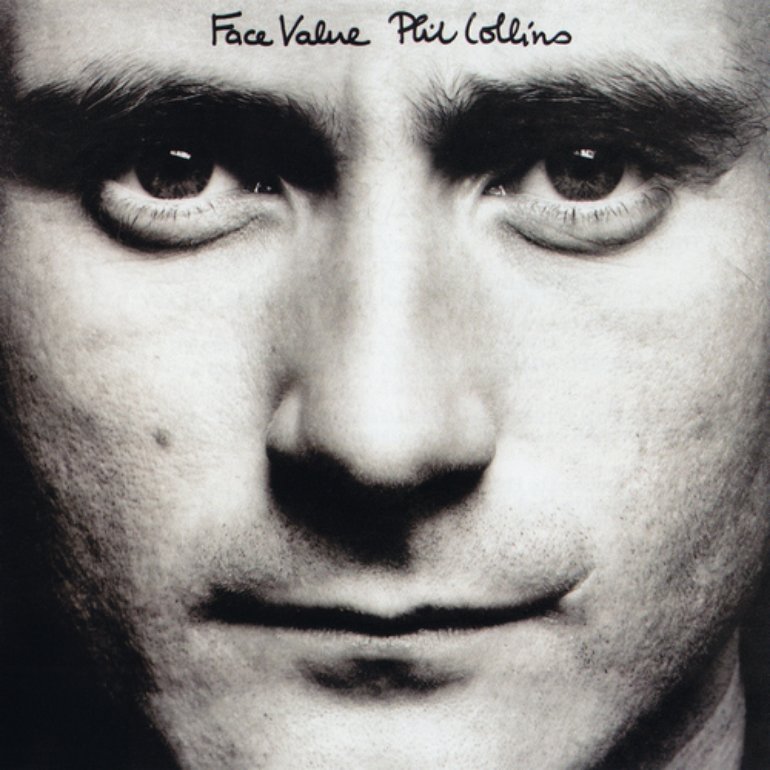 * = Affiliate Marketing Link