The Melody Maker rumoured in its edition of 16 August 1975 about Peter Gabriel's departure from Genesis.
Peter Gabriel left the band after the 1975 tour
After the The Lamb Lies Down On Broadway tour in 1975, lead singer Peter Gabriel left Genesis. The band did not announce his departure right away, but instead went into the studio to record what became their next album A Trick of The Tail and audition new singers. By August 1975, the press had heard rumours about Peter Gabriel's decision to leave Genesis. On 16 August, the Melody Maker put a picture with him wearing the batwings on the cover and featured the headline GABRIEL OUT OF GENESIS?
Here's the text from the Melody Maker's front page:
GABRIEL OUT OF GENESIS?
PETER GABRIEL'S position in Genesis was uncertain this week as mounting speculation suggested he had quit the band.
Gabriel had remained incommunicado since the end of Genesis' British tour in the Spring – he has refused repeated requests for interviews and reliable sources told the Melody Maker this week that he has decided to leave the band.
The speculation comes as various members of Genesis are becoming increasingly involved in solo projects. Guitarist Steve Hackett has finished work on his first solo album and Michael Rutherford, the bass player, is also planning to record. Phil Collins, the band's drummer, has been playing with his own pub group.
Commenting on the reports of a split, the band's manager Tony Smith told the MM: "The group are being rather broody at the moment, but this happens every year when they are thinking and writing for the next LP."
And Tony Stratton-Smith, head of Genesis' record label, Charisma, said: "Peter has been involved with one or two summer projects including producing a single for Charlie Drake." Both Smith and Stratton-Smith, however, denied a split in Genesis.
Genesis manager Tony Smith first denied the rumours, but a week later, the band announced it officially and explained that they were searching for a new singer. Hardly did they know that the singer was already in the group: Their drummer Phil Collins. But that's another story.
Title photo: Melody Maker 16 August 1975: Gabriel out of Genesis?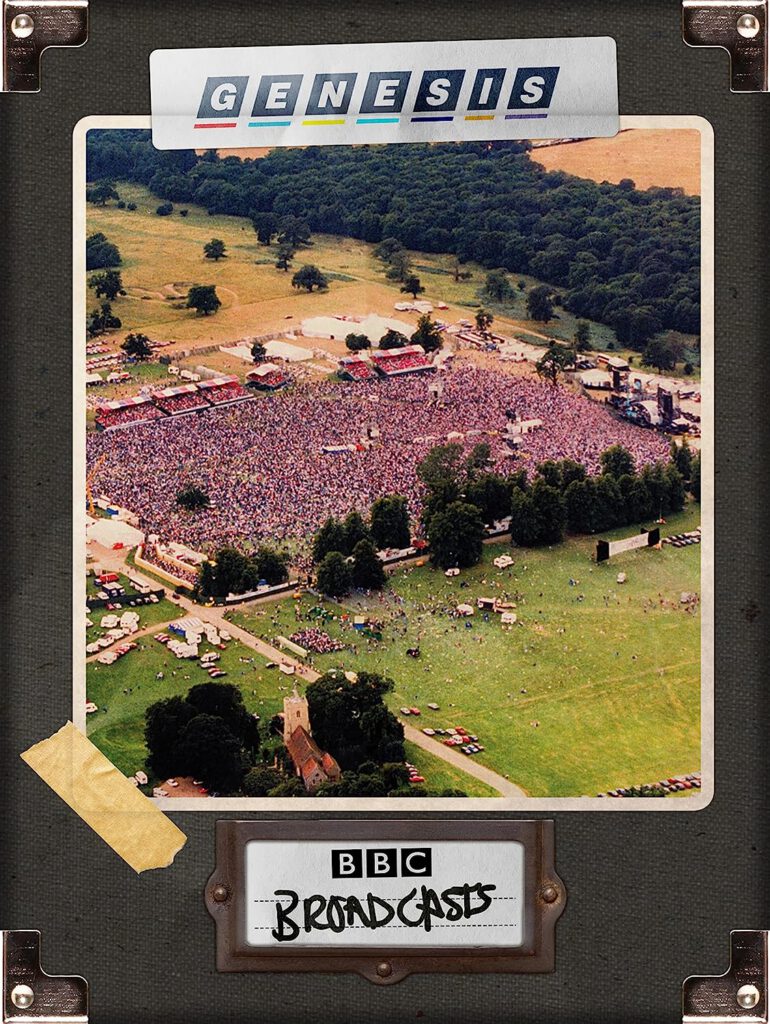 *= Affiliate Link