A week after The Melody Maker had rumoured about Peter Gabriel's decision to leave Genesis, the departure was confirmed with the cover story 'Genesis Seek New Singer'.
Chris Welch recalls a great British Band
At this point, the band had already moved on and worked on what became their next album A Trick of The Tail. Peter Gabriel's departure was old news for them, but now, they had to deal with the media. For them, Genesis could not exist without Gabriel and his visuals. In the eyes of the critics, he was the band, not just a member of the team. Naturally, the band felt upset by the obtiuary. In The Melody Maker, journalist Chris Welch 'recalls a great British Band'.
The front page of Melody Maker from 23 August 1975
Several news papers reported about Peter Gabriel's departure on 23 August 1975. The front page of Melody Maker said:
Genesis seek new singer
PETER GABRIEL has quit Genesis. And that's official!
The Melody Maker last week front-paged the growing doubts about Gabriel's future in the band. Reports, denied by the management of Genesis, indicated that Gabriel was unhappy with his role as a rock star and had already left the group.
And this week an official statement admitted the split in Genesis. "They are now looking for a new singer," said the band's management. "They have a few ideas but nobody has been fixed."
"The group are currently writing material and rehearsing for their new album, and they will go into the studio shortly to record. The album will be released at Christmas and Genesis will go on toe road in the New Year."
It is understood that Gabriel will now concentrate on straight theatrical ventures.
Of course, the band was interviewed by the press after the news had come out. Phil Collins remarked that the rest of the band '…were not stunned by Peter's departure because we had known about it for quite a while.'1 They had already decided to carry on without him and interestingly, the new singer was already in the group and was exactly the same member who had exclaimed the statement from the Melody Maker's article above. But that's another story.
Title photo: Front page of Melody Maker 23 August 1975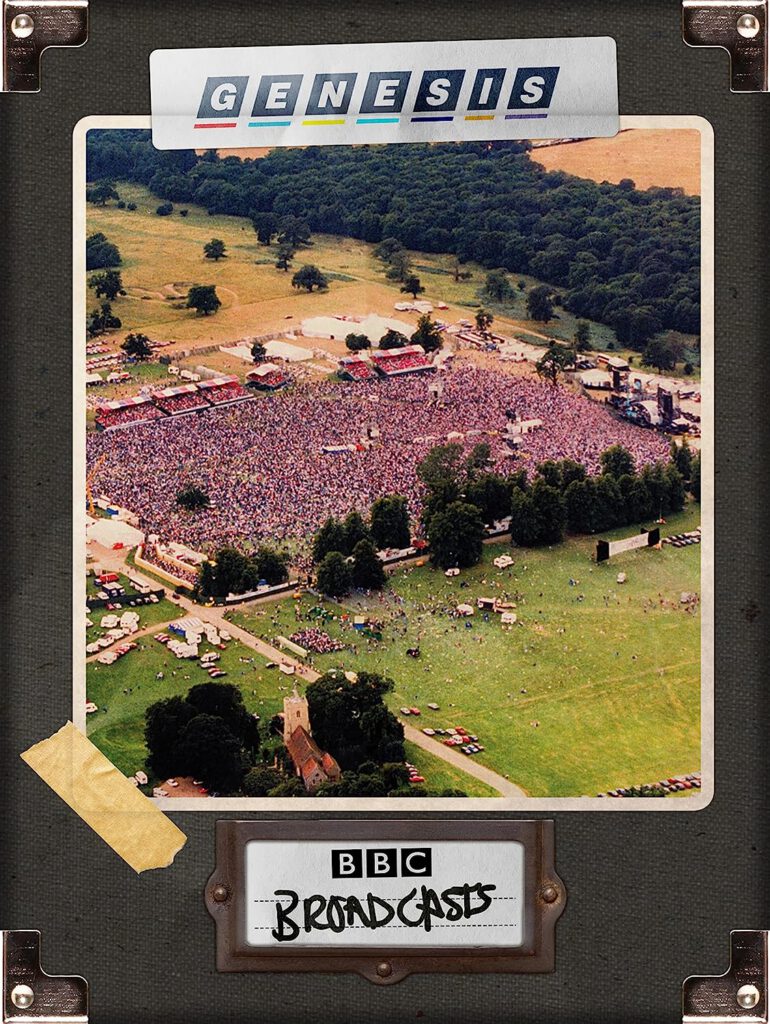 *= Affiliate Link
Welch, Chris. "Peter Gabriel Quits Genesis". Melody Maker, 23 August 1975. ↩︎